Mirrors-Paris.com is an online catalog sales presented by « Atelier RTCD – Paris », workshop of art restoration & conservation created in 1979, in France. To contact us, please contact our customer service in Burgundy near Paris or our head office in Paris (France).

HEAD OFFICE

Atelier RTCD – Chez ASM (Mirrors-Paris.com)
139 rue des Pyrénées
75020 Paris
France

GLOBAL SHIPPING AVAILABLE
Mirrors-Paris.com ships your order in many countries of the world*.
Delivery in 3 to 4 weeks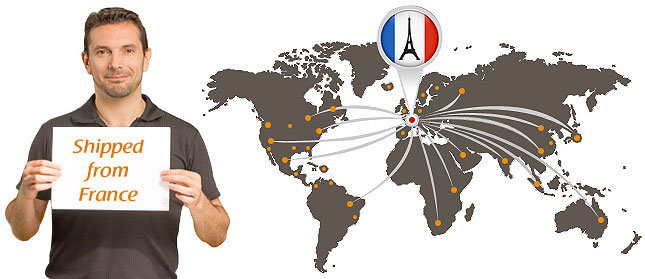 United States (US), United Kingdom (UK), Canada, China, Hong Kong, Japan, Singapore, Russia, Brazil, Germany, France, Andorra, Antigua and Barbuda, Argentina, Australia, Austria, Bahamas, Bahrain, Barbados, Belgium, Bermuda, British Virgin Islands, Brunei, Cambodia, Cape Verde, Cayman Islands, Cyprus, Czech Republic, Denmark, Finland, French Guiana, French Polynesia, Greece, Grenada, Guadeloupe, Guernsey, Hungary, Iceland, India, Indonesia, Israel, Italy, Jersey, Kenya, Kuwait, Lebanon, Liechtenstein, Luxembourg, Malta, Martinique, Mexico, Monaco, Netherlands, New Caledonia, New Zealand, Norfolk Island, Norway, Oman, Panama, Poland, Portugal, Qatar, Republic of Ireland, Reunion, Saint Barthélemy, Saint Kitts and Nevis, Saint Lucia, Saint Pierre and Miquelon, Saint Vincent and the Grenadines, Saudi Arabia, Seychelles, South Africa, South Korea, Spain, Sweden, Switzerland, Thailand, United Arab Emirates, United States (US) Virgin Islands, Vatican, Vietnam.